Huge Collection of 600+ Latest Tungsten Rings for Men and Women
Forever Metals runs true to size. We carry sizes 5 through 15 in both whole and half sizes in most styles. There are a few styles that start at a size 4 through 16. Forever Metals also carries quarter sizes. Quarter sizes are not listed on the website only available through customer request. If you are interested in quarter sizes please contact our Sales staff. The Sales team will be able to check if your size is available and take your order over the phone. In stock orders ship within 1 business day of cleared payment. Shipping in the United States is free for Priority Service. Please see our shipping times. Read more on Tungsten Wedding Ring Sizes →
A list of shipping times can be seen on the Forever Metals delivery page.
Shipping times are an estimate. Customs can increase shipping time. Customs charges are also based on price. The shipping paid does not include Customs charges. Please contact us if you are International and want to quote a faster shipping. International Services also have a Global Express which is 3-5 Business Days. See list of delivery charges and shipment period →
Forever Metals hopes to make this important purchase as stress free as possible. Our website has over 600 unique styles of rings for men and women. If you do not see what you are looking for please contact customer support to get custom
quotes on your one of a kind ring style. In addition to the many style options your purchase is protected by a lifetime warranty.
Move over platinum and gold. Tungsten rings are now a popular wedding band choice for men and women. The advantages of tungsten outweigh precious metal competitors by both strength and scratch resistance. Tungsten wedding bands are ideal for those that want a ring to withstand the test of time. Please contact
the Forever Metals sales staff with any further questions or concerns. Purchasing can be performed through our secure website or by phone. Check out our social media for potential coupon codes!
Tungsten bands are maintenance free. Normal everyday elements may leave your metal ring looking dirty. Simply wash your ring with soap and water to restore your ring to new condition. Do not use jewelry cleaners on tungsten or chemicals that could break down the surface of the metal. Please contact Customer Support if
you have further questions in regards to cleaning. Read on how to care and maintenance your Tungsten Rings →.
→ Owner of the Forever Metals ™ brand since 2005.
→ Reached 16 years in business and still going strong.
→ Member of the Better Business Bureau since 2005 with perfect reviews.
→ Wedding Wire Customer Service Awards 2011, 2012, 2013, 2014.
→ The Knot Bridal Website and Magazine Best of Weddings Winner 2015 – Chicago.
→ Active in Social Media – follow us on Facebook and Pinterest for promotions.
→ United States Manufactured tungsten products.
The past 16 years have proven that tungsten rings can stand the test of time compared to gold and platinum. Tungsten is popular for not only a great price point but also for the many styles on the market. Below is a list of our best sellers and why we think you should try our rings on for size.
Whichever style you choose we promise to deliver the Forever Metals quality that has been serving couples for over 16 years. Forever Metals offers a Lifetime Warranty, easy exchanges and hassle free returns. We also offer a lifetime trade in to "trade up" your rings for different styles over time. Thank you for choosing Forever Metals tungsten rings.
Laser engraved rings have an endless supply of styles due to being easily personalized to the wearer of the ring. Forever Metals has a large collection of laser engraved rings including Celtic rings, knot work rings, classic wedding band designs and an affordable custom option to design you own ring.
Forever Metals carries
tungsten wedding bands
for both
men
and
women
. Our online collection has over 600 styles with a blend of both classic and unique styles. Below we have listed some of our bestselling categories.
Claddagh rings are the essential rings to symbolize forever. Forever Metals has manufactured many unique Claddagh ring styles for men and women. Two of our bestselling Styles include the Helios Celtic rings and the Claddagh beveled tungsten wedding band. Claddagh rings also come with deep symbolic meanings. Here is a brief description on how to wear your Claddagh Wedding Band: Right Hand with the heart facing toward the body → The person wearing the ring is in a relationship with another person. Right Hand with heart facing away from the body → The person wearing the ring is single. Left Hand with heart facing outward away from body → The person wearing a ring in this manner is engaged to be married. Left Hand with heart facing toward the body → The person wearing the ring is married.
Look no further when choosing a ring with the person you love. Forever Metals not only caters to men but women as well. Many of our styles will be available in widths as thin as 2mm to accommodate small hands. Our styles also come in unisex designs that make shopping for matching Claddagh tungsten wedding bands easy. Plus, if what you are looking for is not carried in our online store we will be happy to customize. Some of our favorites for women include the
Irish Claddagh rings
and the stackable rings collection. Within the stackable collection you can mix and match to find a ring that is fun and personal to you.
Black tungsten rings are a fashionable choice for those seeking a nontraditional ring. Please note that black tungsten rings are plated on the surface of a tungsten band so it must be handled with care for scratching could occur over time. If this happens, Forever Metals will be happy to re-plate the ring for a small service fee. However, please do not let this deter your purchase. Black tungsten is beautiful and fun to wear. The black coating, although only plated, is incredibly durable. Normal every day wear will not scratch your ring. However trips to the gym with the steel bars or a hands on job can wear down the surface quicker.
Being fairly new in the jewelry market carved tungsten is a great choice with styles built to last a lifetime. Popular carved style include Celtic knot work bands, carved personal messages and rugged designs including the best selling diamond plate tungsten ring.
Colored tungsten rings consist of both black and gold colors plated onto a surface of a tungsten ring. Choosing colored tungsten will allow you to wear your desired ring shade all while maintaining the durability of tungsten rings. You will notice across our website that we have many black and gold plated rings in stock. We can also custom order any ring in colored tungsten for a slight price increase. Please direct custom options to our sales team.
In addition to the many unique styles we have in stock, Forever Metals also makes sure to carry classic rings for those seeking a traditional wedding band to wear. For classic styling please take a look at our classic domed Eclipse ring coming in a sleek half round shape, comfort fit sizing and widths available from 2mm to 12mm. The Flat pipe cut Europa tungsten carbide rings are also popular as a simple wedding band choice in both a high polished finish and a satin brush for those seeking a slightly more subdued look.
We believe in easy access to things that are good for our mind, body and spirit. With a clever offering, superb support and a secure checkout you're in good hands.
With dozens of intelligent concepts, you'll find what you're looking for in our store, and it will be unique and personalized to match.
Our customer support is second to none – users rave about how we don't rest until every issue is solved to their satisfaction.
With 128-bit SSL security with advanced encryption you are guaranteed that your purchases are safe.
Real talk from our real customers
Loyal customers, they don't just come back, they don't simply recommend you, they insist that their friends do business with you.
I just can't recommend Shoptimizer enough. I feel like I'm on a first-name basis with some of the crew, they're just so unbelievably helpful, no matter what the question. Their products are also so beautifully well made and easy to maintain, they'll last for years to come.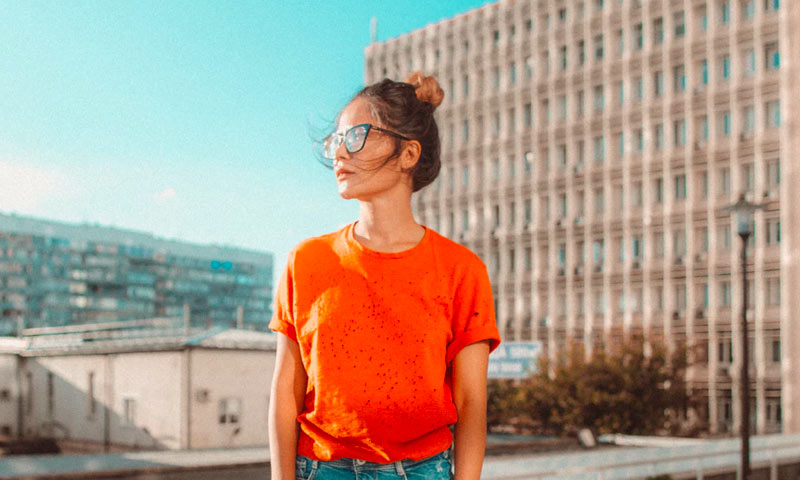 Every order from Shoptimizer has been an amazing experience. their site provides lots of detail so I know exactly what I'm getting and their customer support is just outstanding. I needed to swap an item for a different size and they arranged everything for me within 24 hours.
Outdoor essentials from legendary designer Tom Woo available at 25% off for one week only. Don't miss out on this incredible deal!​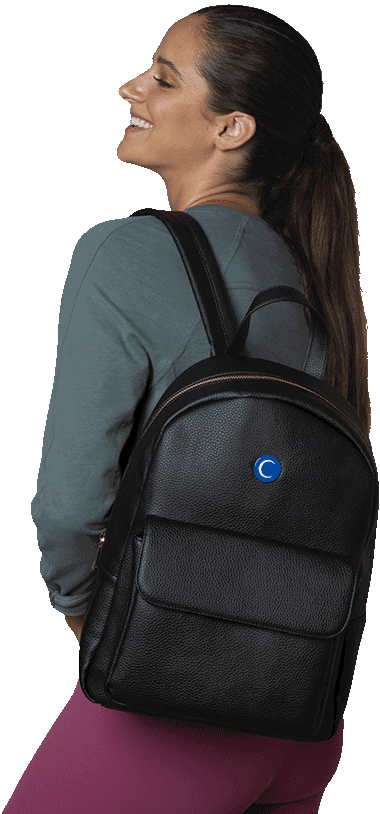 Our Best Selling Most Popular Products
We pick the very best so you can be assured of the quality. There can be no compromises when it comes to materials, ease of wear, and durability.